DIEULOIS DATABASE::
person
Paris COUNTRY TOWN TRAIN METRO PLAN&MAPS
Paris is the capital and most populous city of France, with an area of 105 square km & population of 2,206,488.
Since the 17th century, Paris has been one of Europe's major centres of finance, commerce, fashion, science,
music and painting. The Paris Region had a GDP of €681 billion (US$850 billion) in 2016, accounting for 31 per cent of
the GDP of France. In 2013–2014, the Paris Region had the third-highest GDP in the world and the largest regional GDP in the EU.
The City of Paris's administrative limits form an East-West oval centred on the island at its historical heart, the Île de la Cité;
this island is near the top of an arc of the river Seine that divides the city into southern Rive Gauche (Left Bank) and northern
Rive Droite regions. Paris is the core of a built-up area that extends well beyond its limits: commonly referred to as the
agglomération Parisienne, and statistically as a unité urbaine (a measure of urban area), the Paris agglomeration's 2013
population of 10,601,122 made it the largest urban area in the European Union. City-influenced commuter activity reaches
well beyond even this in a statistical aire urbaine de Paris (a measure of metropolitan area), that had a 2013 population
of 12,405,426,a number one-fifth the population of France, the largest metropolitan area in the Eurozone.
The city is a major rail, highway, air-transport hub served by 2 international airports: Paris-Charles de Gaulle & Paris-Orly.
Paris. Wikipedia
The Free Encyclopedia. September 19, 2022more on:--Wikipedia
PRESIDENT: E.MACRON
MONTMARTRE-EIFFEL TOWER
GARE SAINT LAZARE
Paris France
GARE MONTPARNASSE-SACRE-COEUR
MOULIN ROUGE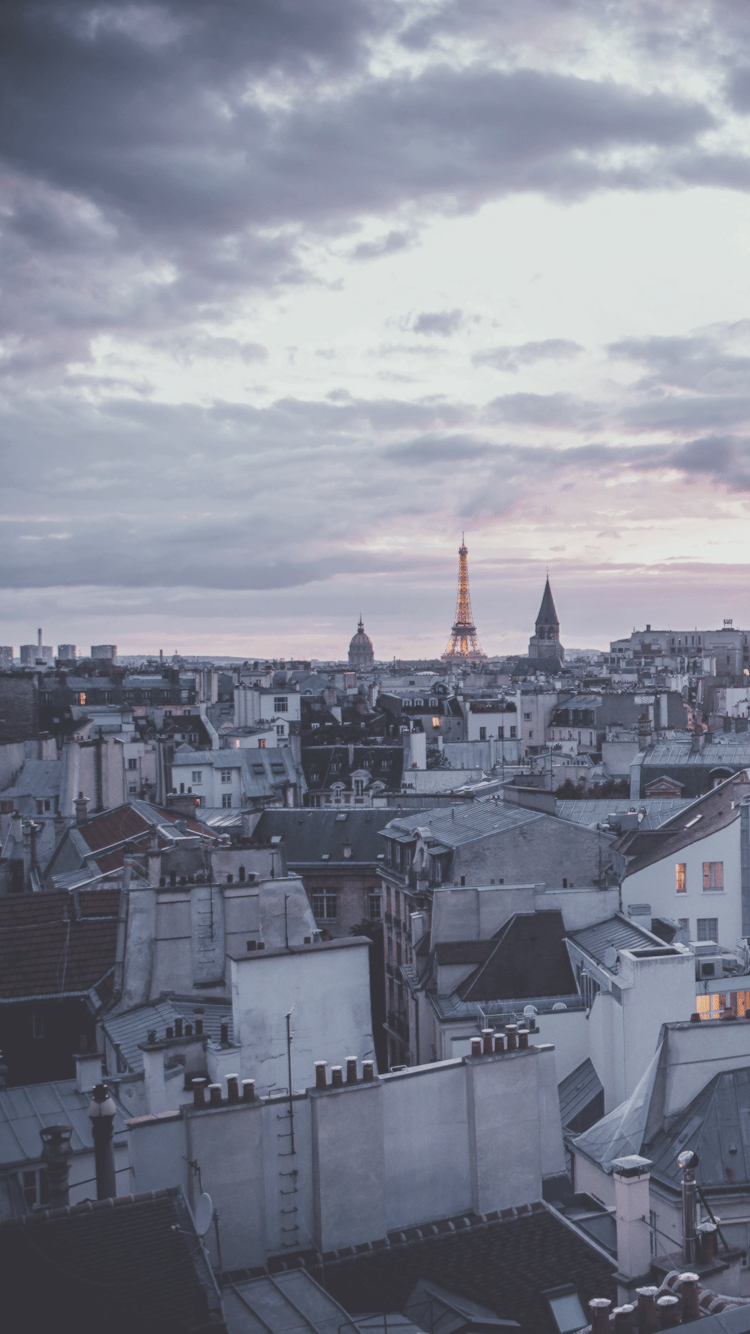 **
Paris France
Paris France
Paris France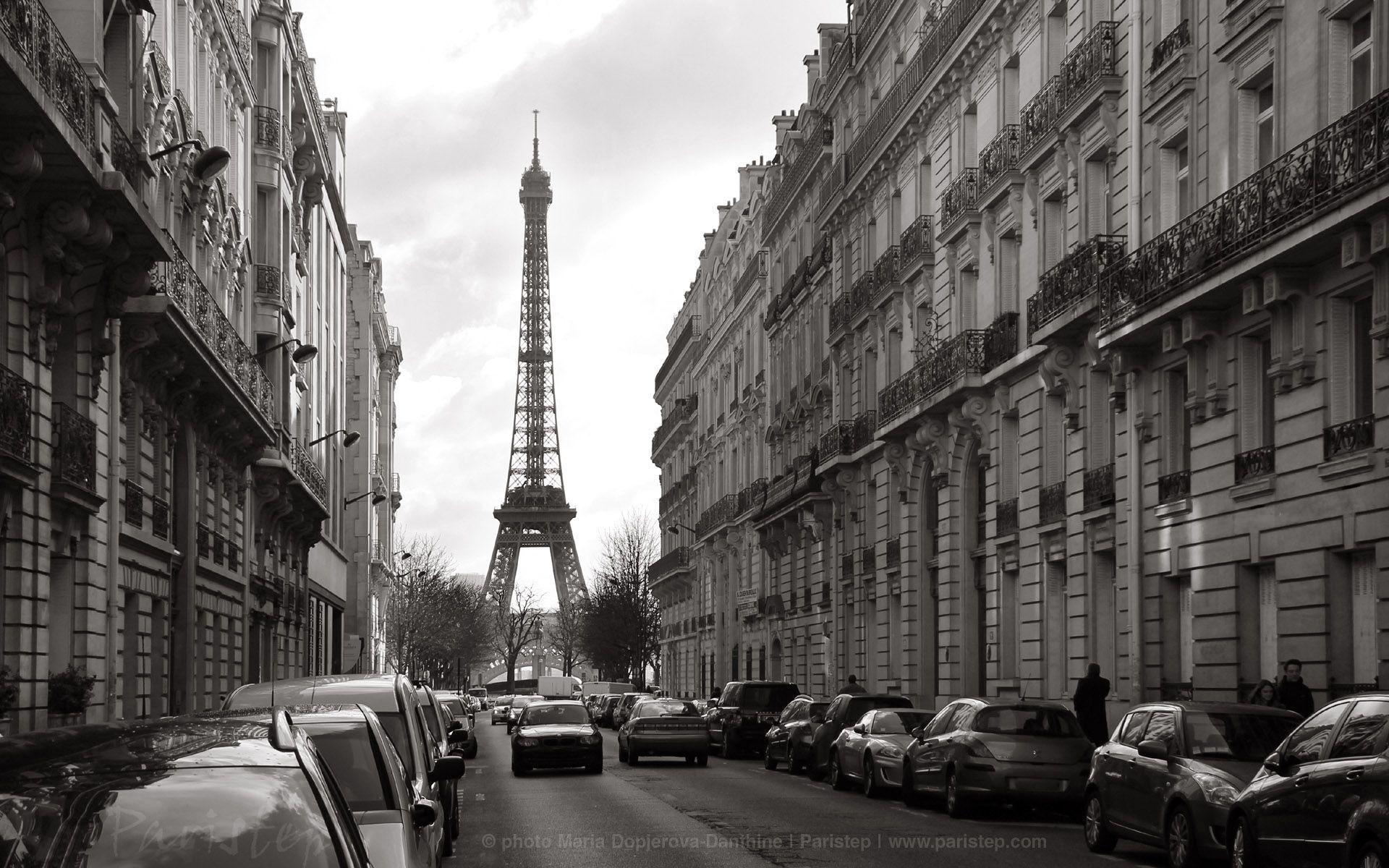 Paris France
Paris France
Paris France
PARIS - PLACE OF 5 WORLD EXHIBITIONS - 1855- 1867- 1878- 1889- 1900- 1937 PARIS WORLD FAIRS
EIFFEL TOWER 2000 : I WAS HERE WITH FRIENDS+ EIFFEL TOWER 2010
PARIS SUBURBS A86
My favourite place in the world PARIS MONTMARTRE by means of METRO , RER. It raises to 131m : cemetery of Calvaire.
EIFFEL TOWER 2000 : I WAS HERE WITH FRIENDS+ EIFFEL TOWER 2010
PARIS - PLACE OF 5 WORLD EXHIBITIONS - 1855- 1867- 1878- 1889- 1900- 1937 PARIS WORLD FAIRS